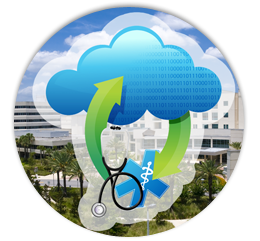 Insurance Plans & Medicare
Group Health Insurance for Small and Medium Sized Businesses

Learn how to comply with and benefit from the Affordable Care Act (ACA)….survive and thrive with a new approach to group health.

Medicare Benefits and Solutions

Take advantage of the latest feature, benefits, and innovations concerning Medicare Supplement Plans…knowledge is power.

Disability Income Protection

Learn the importance of insuring your most valuable asset…your ability to earn income.

Life Insurance (Individuals, Families, Professionals, Business Owners)

Trade pennies for dollars and provide your family with a life estate.

Business Buy/Sell and Key Person Insurance

Protect the value of business interests through life insurance funding.

Employee Benefits (Major Dental/Vision)

Creative benefits and funding of essential insurance needs will result in a thriving workplace.

Individual & Family Health and Insurance Planning (including HSA Plans)

Learn the importance and need for providing financial solutions arising from accidents, illness, or advanced age.